Majority of SMEs not bothering with banks
The latest quarterly SME finance update from BDRC Continental has indicated that small businesses are increasingly ignoring external financial providers
Small firms are increasingly turning their backs on seeking finance from banks as confidence they will receive credit continues to tumble.
The latest quarterly insight into the state of small business finances from BDRC Continental reveals that 57% of SMEs in the UK now don't use any external finance.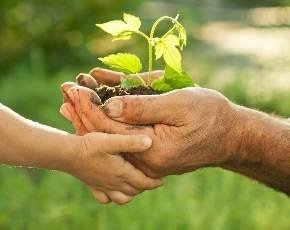 That marks the lowest level since 2010 and not only have many turned their backs on external finance they also revealed they have no plans to change that state of affairs in the immediate future.
Shiona Davies, director at BDRC Continental, said that smaller firms were clearly under pressure. but external finance was less of an option.
"Some SMEs feel discouraged from applying, and their perception is that access to finance is becoming more of a barrier. This is despite the fact that 71% of applications have been successful since we began the Monitor, although first time applicants continue to find it more difficult to access finance," she said.
"Although the banks and Government are undertaking various initiatives to boost lending, awareness of these hasn't increased over the past 12 months. This suggests that communication and awareness raising activities could help to encourage SMEs," she added.