IBM pumps $4bn into partner credit scheme
IBM has added $4bn to the credit available to global partners in an effort to get orders flowing as evidence points to lack of funding being one of the major problems customers are still grappling with
IBM is making $4bn available to resellers through its financing arm as it looks to get growth going in a cash constrained global economy.
Big Blue has responded to findings from the World Economic Forum, which revealed that both developed and undeveloped countries were still being held back by a lack of credit, by making more funds available over the course of the next twelve months.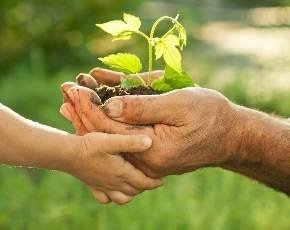 Last year the vendor made $1bn available to partners via its financing arm, which was taken up by 6,800 global companies taking advantage of the credit.
At the same time the vendor is releasing a mobile app which is designed to speed up the credit process, giving resellers access to the system from mobile devices at any time.
The decision to make more credit available through IBM Global Financing is a recognition that the long awaited economic recovery is taking time to appear.