IBM growth plans will see channel activity rise
As it looks to hit ambitious growth plans by 2015 IBM will see the share of its indirect business rise as it looks for more growth from its reseller base
IBM has pledged to increase the volume of business it puts through the channel in the next three years as it aims to hit ambitious growth targets it has planned by 2015.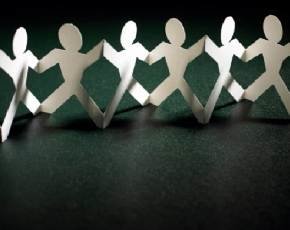 The vendor said that although around 20% of its business goes indirect at the moment, a figure skewed by the large amount of direct services business enjoyed by Big Blue, that should go up by a few percentage points in the next couple of years.
Speaking at the Canalys Channels Forum event in Barcelona the general manager for IBM's global business partners and midmarket Mark Hennessy, said that resellers were a vital part of its growth strategy and it would not be able to hit the numbers without them.
"The use of partners will increase by 2015," he said that the growth plans relied on sales that would be made through its network of business partners.
When pushed about exactly how much the indirect business could rise by he responded, "it will increase by four or five points" and he said there would be opportunities across software, hardware and services.
He said that the market was changing and there were emerging opportunities for those in the channel building managed services operations as well as in traditional areas including software and hardware.
"There is a new class of buyer emerging as IT is no longer back office and the CMO will control more of the IT budget than the CIO by 2020," he said.
---
Image credit: Creatas