Emulex kicks off channel summer promotions
Emulex has kicked off summer promotions for its resellers in UK and across Europe as it looks to drive sales of its 10GB ethernet and 8GB fibre products
The summer is a traditional time for vendors to launch channel promotions to stir some sales and Emulex has opted to take that path to rustle up interest in its networking line.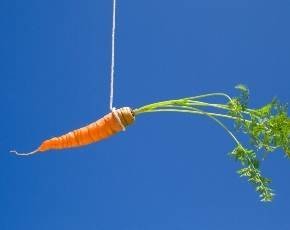 The vendor is specifically running promotions around its 10GN ethernet and 8GB fibre channel products providing resellers with cash rewards and discounts.
Emulex ideally wants partners to combine its 10GbE networking products with the Cisco Nexus Attach Programme and Juniper Quantum Leap Promotion, which will provide them with 15% off every adapter sold. There is also a 50% discount on the 10GbE on the first three adapters sold to new customers.
In addition there are also discounts on 8GB fibre channel products that are also sold to fresh customers.
All promotions kick off today and run until the end of September with distribution the point of contact for resellers wanting to get more details.