SMEs still struggling to get support from banks
The Forum of Private Business has revealed that large numbers of SMEs are still struggling to get credit from banks, undermining their efforts to grow their businesses
Despite all of the efforts being made by government and business lobby groups to get the banks to lend more to cash-strapped SMEs the credit is still barely trickling through to those that need it most.
In recent weeks the Chancellor George Osborne has talked of the need to do more and to exert greater pressure on the banks but so far other efforts, including the much heralded Project Merlin, have failed to get the finance flowing.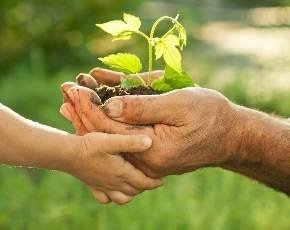 Fresh evidence of the impact that is having on SMEs has come from the Forum of Private Business, which found that 94% of its members saw getting hold of capital as important in restoring business confidence, but 40% had not seen any improvement in their cash position in recent months.
Although cash flow has improved for some firms, around 26% reported the position easing, for 43% things had deterioated and working capital had declined for 41%.
"While some firms are seeing improvements to cash flow, working capital and growth capital many more are seeing these deteriorate and are looking to the banks to provide the finance for growth in order to boost business confidence and drive economic recovery," said the Forum's senior policy adviser Alex Jackman.

"Entrepreneurs believe banks can do a lot better and are calling for improved levels of service, including more branches, faster and more transparent decision making and greater choice," he added "Of course, reducing business costs and making inroads in tackling the huge problem of late payment would also improve the situation greatly."