Have your Christmas Presents vanished from your doorstep?
So far only one of the presents we have ordered on-line this year failed to arrive – more than one e-mails telling us of delivery slots arrived after the parcel. It was therefore only chance that some-one was in to collect. I did, however, enjoy the you tube video referenced in the BBC article on Amazon's attempts to cut down on parcel theft How long before Royal Mail uses tracker stamps for its premium rate services.
Content Continues Below

Download this free guide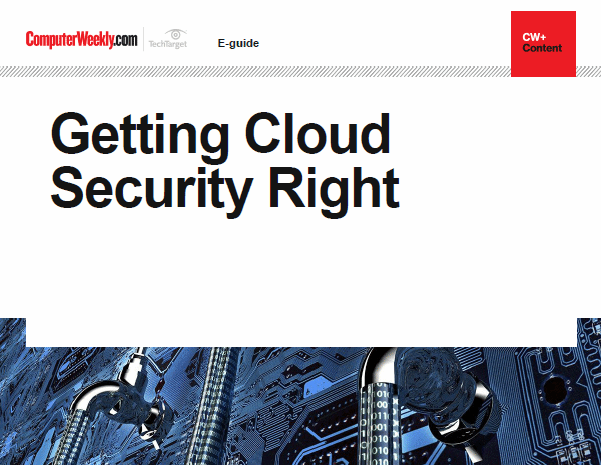 Getting Cloud Security Right
Let's face it, cloud security can be done very wrong. Let's learn to do it right. Regular Computer Weekly contributor Peter Ray Allison explores this issue, weighing up the questions organisations should be asking of their cloud service providers, and whose responsibility cloud security should be.