How data analytics helped Lewis Hamilton win the Formula One drivers' championship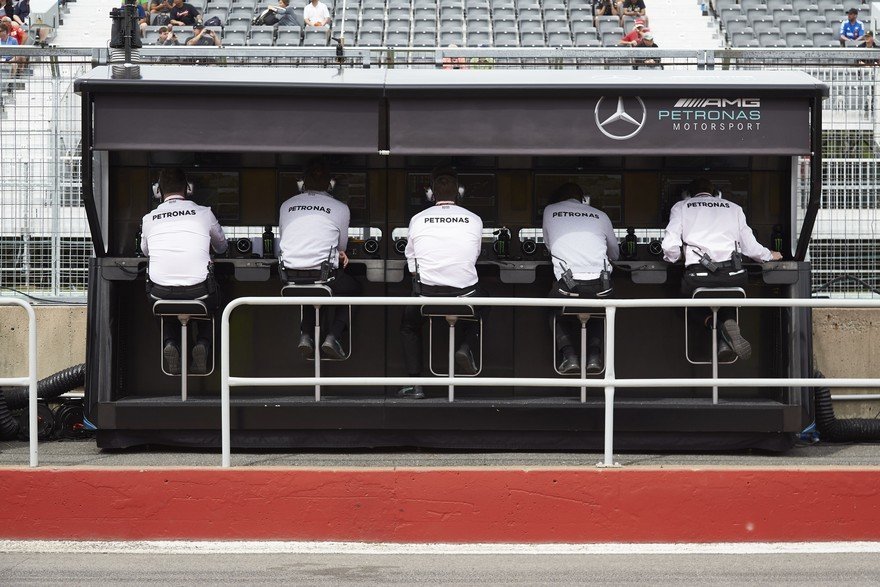 Source:
Mercedes-AMG Petronas Motorsport
"Software engineering is a fundamental part of what we do," says Chris Green, IT operations manager at Mercedes-AMG Petronas Motorsport.
The company guards its intellectual property with great secrecy, but takes a "make versus buy" approach to IT, says Green – which means the organisation develops its own software where it adds value, but is happy to use off-the-shelf systems for "commodity" functions such as email and back-office systems.
But unlike most software development teams, the IT experts at Mercedes are responding to the progress of testing and qualifying at the Grand Prix, and for one particular application – Green wouldn't identify which one – they can be producing five or six code releases every day over each race weekend for the systems supporting the car.
View All Photo Stories