How data analytics helped Lewis Hamilton win the Formula One drivers' championship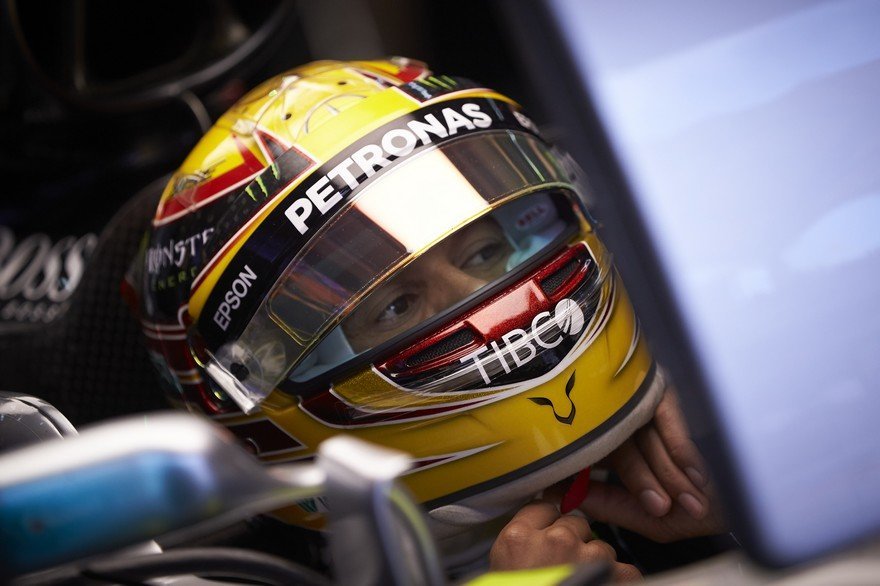 Source:
Mercedes-AMG Petronas Motorsport
"Lewis Hamilton is very data driven. We walk through this stuff with Lewis all the time," says Tibco chief analytics officer Michael O'Connell.
Mercedes works with supplier Tibco to collect and analyse data to provide insights for race engineers on how to set up the car for each circuit, based on the specific conditions such as weather, tyres, the performance of other teams, track conditions and performance of the car itself.
Data is also gathered back at team headquarters using race simulators to test how the car performs in various different conditions, and that information can also help engineers to fine tune the car for race day.
"The more understanding you have, the better you can react in real time," says Christian Dixon, partner manager at Mercedes-AMG Petronas Motorsport. "It's not about big data, it's about the right data."
View All Photo Stories