The 50 Most Influential Women in UK Tech 2017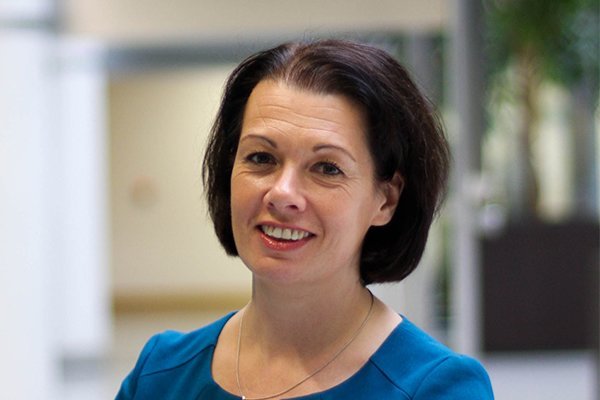 Charlotte Finn is vice-president of philanthropy and engagement programmes at Salesforce.org Europe, Middle East and Africa (EMEA) and is directly responsible for the philanthropic engagements and partnerships in this growing region.
Prior to this role, Finn worked in senior management roles in the telecommunications industry, holding senior management positions within Verizon and WorldCom and focusing on business transformation and customer success. Finn holds a BA (Hons) in Business from Anglia Ruskin and an MSc in Corporate Governance from London South Bank.
View All Photo Stories