Digital Leaders 100 Awards 2016 winners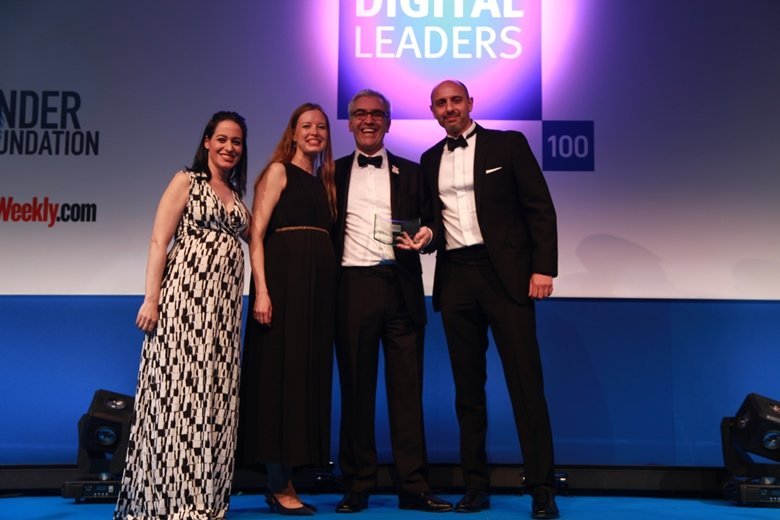 Action for Children emerged as the winner of the Charity Digital Leader of the Year category at the Digital Leaders 100 Awards 2016. The charity has truly embraced technology in how it works work, engages and collaborates, and realizes that digital is an important part of childrens' lives.
The event, which was hosted by former Cabinet Office minister Francis Maude and BBC Click presenter LJ Rich, celebrated some of the greatest achievements in digital leadership in the past year.
View All Photo Stories