Most influential women in UK IT: Rising Stars 2015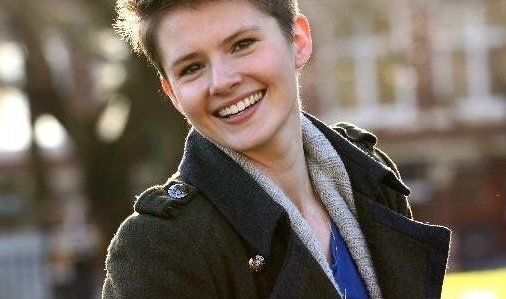 Cook is managing director of JC Social Media, a social media agency based in Birmingham, which she founded in 2011. In 2013 she co-founded Clever Tykes, a series of children's storybooks which aim to introduce children to entrepreneurial and enterprising skills. In 2014 she was invited to be a 'social media expert' for a pilot TV show called #oversharers, which aims to expose the oversharing social media habits of Britain, and outline the potential security and privacy issues that may arise as a result of people oversharing online. Cook is also one of 12 ambassadors for the Start Up Loans scheme, as an example of an entrepreneur who started their business on less than £1000. In May 2014 she was awarded 'Birmingham Young Person of the Year' (BYPY 2014) and in November 2014 JC Social Media won the 'small business' award at the Venus Awards.
Computer Weekly has revealed five Rising Stars for 2015, as part of its top 50 Most Influential Women in UK IT list.
During the judging process for the top 50 Most Influential Women in UK IT the judges felt that a Rising Star category should be added so that a small group could be acknowledged for their work and potential.  The judges selected five in the belief that their growing influence is likely to make them candidates for the top 50 in the coming years.
This year The Salesforce Foundation has offered to work with the Rising Stars to support them in reaching more women in technology and influencing the next generation. Salesforce will be working as a facilitator to support the Rising Stars in becoming involved in programs designed to support young people in STEM and education.
View All Photo Stories