Most influential women in UK IT: Rising Stars 2015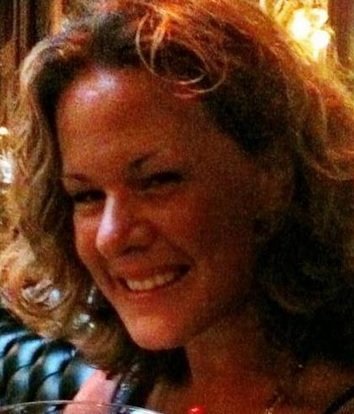 An international headhunter, Sarah Luxford has been privy to building some of the fastest growing tech firms, continually fascinated and inspired by the people behind the tech. Co-Lead of TLA's women in tech group, Luxford is also Co-Founder of Croydon Tech City (2nd fastest growing tech cluster in the Capital) and is in charge of developing new relationships with investors, tech companies and potential stakeholders.
Computer Weekly has revealed five Rising Stars for 2015, as part of its top 50 Most Influential Women in UK IT list.
During the judging process for the top 50 Most Influential Women in UK IT the judges felt that a Rising Star category should be added so that a small group could be acknowledged for their work and potential.  The judges selected five in the belief that their growing influence is likely to make them candidates for the top 50 in the coming years.
This year The Salesforce Foundation has offered to work with the Rising Stars to support them in reaching more women in technology and influencing the next generation. Salesforce will be working as a facilitator to support the Rising Stars in becoming involved in programs designed to support young people in STEM and education.
View All Photo Stories