Computer Weekly UKtech50: Rising Stars 2014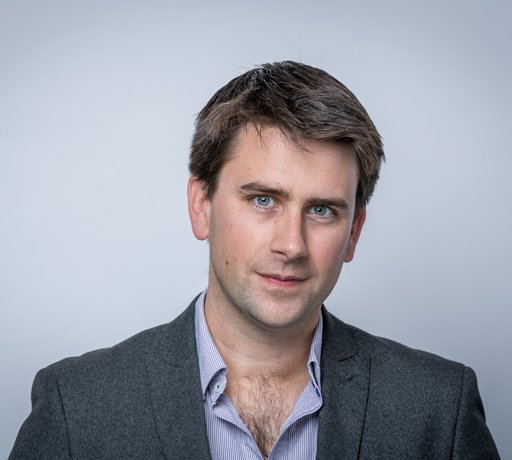 Dan Taylor-Watt leads the development of BBC's iPlayer. He joined the BBC in 2001, working on the launch of the original BBC Radio Player. He made the move from online radio to online TV in 2007, and took the reins as head of iPlayer in July 2013, co-ordinating a substantial redesign earlier this year.
The BBC redesigned the iPlayer platform "from the ground up", changing the look and feel of the interface and improving the way users navigate the website to find shows and discover new content. The last major upgrade to iPlayer was to its web and connected TV versions back in 2010. "Four years ago is quite a long time in online," Taylor-Watt told Computer Weekly in March.
The broadcaster claimed the redesign would make it easier for users to find something to watch, as 42% of users arrive at iPlayer with no particular programme in mind.
The new design also featured a sign-in functionality to allow users to save their favourite TV shows and seamlessly pick up programmes on multiple devices.
At the time of launch, Taylor said the BBC was "playing catch-up" in offering a sign-up service, compared with other organisations.
"We are in the fortunate position of not needing to contrive reasons for people to sign in," said Taylor-Watt. "We're only doing it to add audience benefit."
With most of his professional career at the BBC, Taylor has worked his way up from project assistant for Radio & Music Interactive in the noughties.
View All Photo Stories