Computer Weekly UKtech50: Rising Stars 2014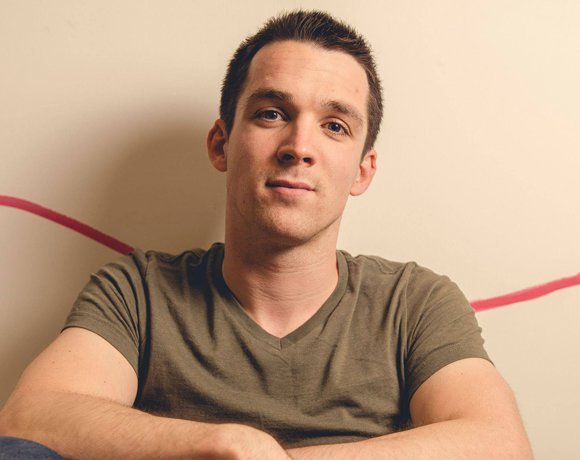 A founding member of the Tech City UK Cluster Alliance and technology advisor to Greater Manchester, Manchester University and the prime minister's office, Doug Ward has been championing technology startups inside and outside the boundaries of the capital.
Ward co-founded TechBritain.com, a first attempt at mapping out the UK Tech community. While trying to grow a startup company, he and his business partner had to ask themselves whether they had to move to London or leave the UK after feeling pressured to accept attractive offers in the US.
As other cities follow in the footsteps of London's Tech City, with the likes of Tech City North launching in the autumn, Ward said combining the strengths of cities to create clusters under one brand will help global investors and businesses take northern startups seriously.
"I think every city will naturally feel like it should have its own tech city organisation," he told Computer Weekly earlier this year. "But in reality we're competing in a global market, and for global investors and businesses to take us seriously it is important we get together."
Ward is a big advocate of the Manchester tech community, believing it could one day become a top-five European startup destination – as he calls it: #MCRTOP5.
His contribution towards this is mainly being a former co-founder to TechHub Manchester and now SpaceportX, providing technology co-working space. The community event space has become the go-to place for tech meet-ups, talent, investors, press and the likes of Google and Twitter when visiting the city. 
Ward also co-organised Manchester's first two startup weekends – hackathons – and co-runs a weekly Friday drinks called Silicon Drinkabout Manchester and a monthly startup breakfast called Startup Brew.
He also speaks at length about the skills gap in the UK and the country's lack of world-class developers.
View All Photo Stories