Go Ahead uses Huddle to improve mobility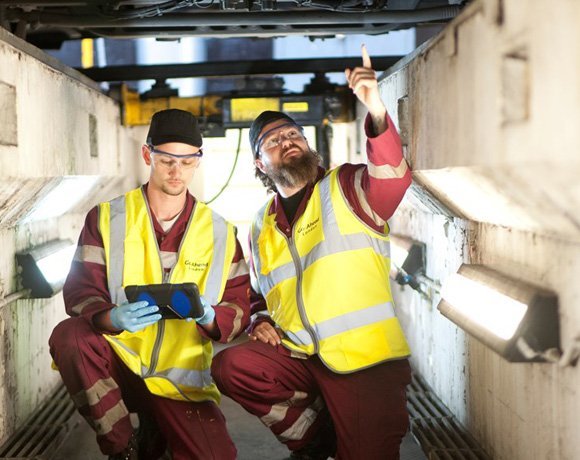 Every month buses are given a thorough safety inspection, similar to an MOT. Staff look for general wear and tear as well as damage to components. There are specific checks that are carried out, looking at specific components to check 'tolerances' and to see if parts need replacing. 
Huddle provides an audit trail showing whether an individual has received, read and acknowledged that they have checked and are familiar with the very latest technical documentation. 
View All Photo Stories