IT at the WWF Living Planet Centre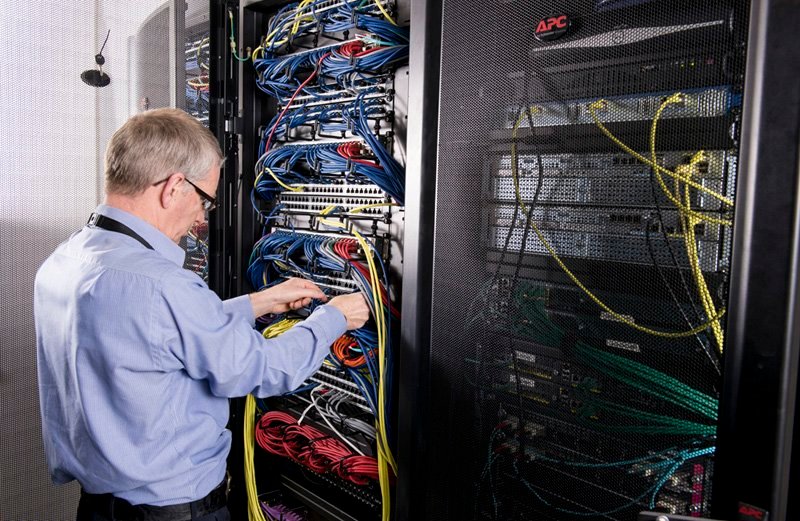 Source:
© Richard Stonehouse
The WWF Living Planet Centre has its own dedicated server room, which is not a conventional datacentre. The room is cooled by the same ground cooling system used to maintain the temperature across the rest of the building. Additionally, heat generated by the servers is used to heat the rest of the building.
Some of the centre's networking equipment was donated by Cisco, as it was equipment used during the 2012 London Olympics. Cisco also deeply discounted servers for the organisation to use in its datacentre.
"Sustainable IT was at the front of how we wanted to run IT here," said David Southern, CIO of WWF UK.
"We reuse as much as we can, and we buy into the values of the organisation. It's not only how we use IT, just software and hardware, but it's how we promote smart working as well," he said.
View All Photo Stories