A trip to Microsoft's European Azure cloud datacentre in Dublin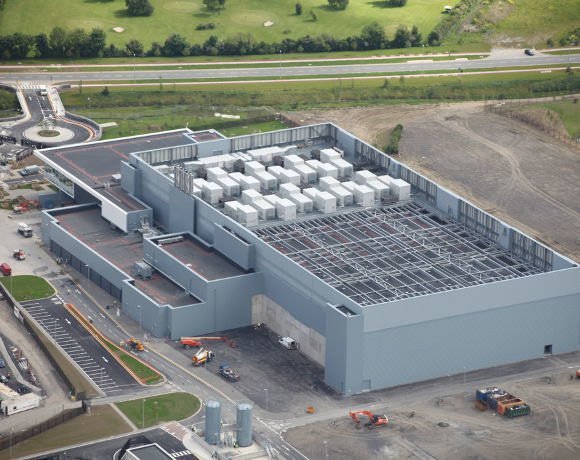 With the Dublin datacentre, Microsoft said it is able to provide a consistent platform across on-premises, private and public footprints,allowing businesses to use the same skills to develop application in both public and private clouds with consistent expertise and tools.
Scott Guthrie, vice-president for Windows Azure, said: "Cloud powers modern business. The cornerstone of our enterprise business is the Cloud OS, a core consistent platform that delivers infrastructure to power modern business and allows organisations to unlock insight from data."
He said the strategy aims to preserve corporate security and enable modern business applications to be built on top of the infrastructure.
View All Photo Stories