A trip to Microsoft's European Azure cloud datacentre in Dublin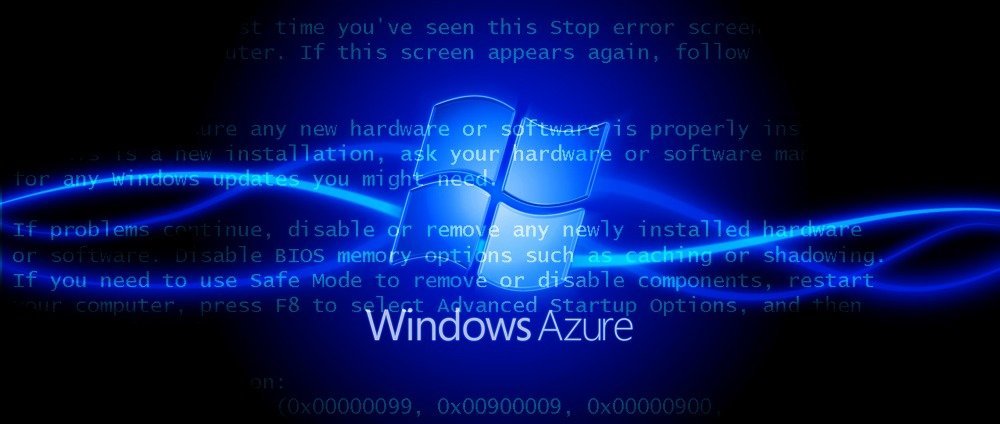 Microsoft's €480m European datacentre,  opened in 2009. The facility will have a capacity of 54,200m2 once its planned expansion programme is complete in 2015.
The strategic importance of the Dublin site is that it enables European users to stay within the region, to comply with cross-border data transfer regulations.
View All Photo Stories