A trip to Microsoft's European Azure cloud datacentre in Dublin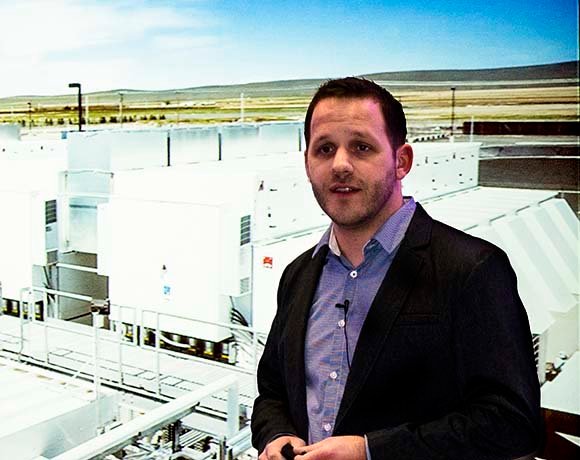 David Gauthier, is Microsoft Data Center Architecture and Design Strategy lead, and is responsible for the technical strategy for datacentres. He was responsible for the design of the hardware and infrastructure in Dublin.
Gauthier said: "We  are focused on having tight integration across the software and hardware stack and having clearly negotiated boundaries between the systems so when we make optimisations they are not myopic but a holistic system optimisation."
View All Photo Stories