SAP provides Extreme Sailing Series analytics platform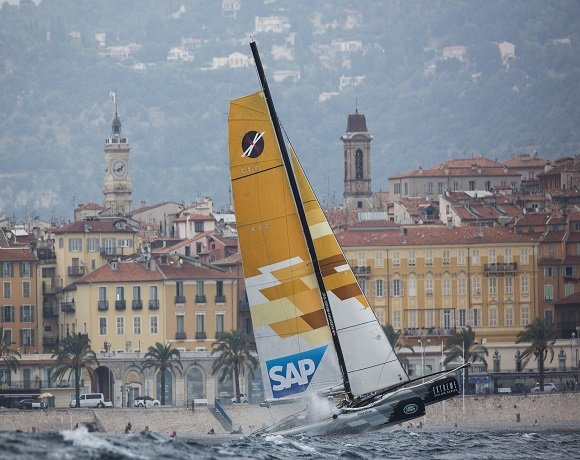 Since 2007, the Extreme Sailing Series has brought together 40-foot multihulls designed especially for match racing. Eight nations are now in the race, which takes place in various locations around the world. SAP has been the main IT partner for two years and is also the Danish's team sponsor.
In October, the race took place in Nice, in the south of France. SAP deployed its Hana in-memory database technology to help the event planner, UK-based OC Sport, to give all the sailing teams and fans a new experience.
View All Photo Stories