How to become a system administrator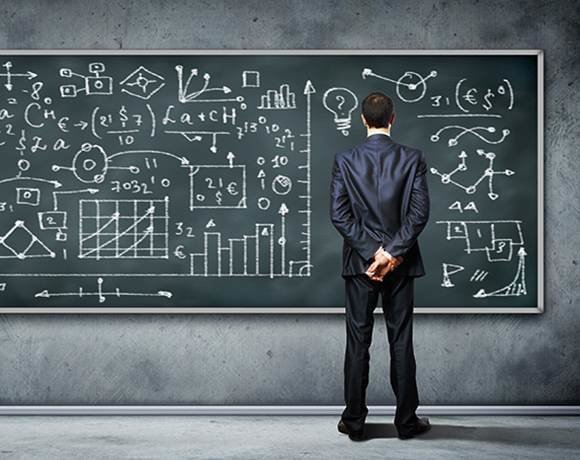 Depending on the role's complexity a minimum of three-five years' experience is normally required for a system administrator. Typically a bachelor's degree in computer science is required for a system administrator role, in web technology, network administration or something similar. However, some employers may require further training depending on the role and if it requires the system administrator to specialise in a specific area. Therefore certificates and proof of training may be required from certain vendors.
Common certifications asked for by employers are Cisco Certified Network Associate and Cisco Certified Network Professional. Depending on the technologies used within the organisation Sun Solaris certifications for instance may be required for administrating Solaris Servers. Other examples are Microsoft Certified System Administrator or MCSA for those managing Microsoft server technologies or Red Hat RHCT for those using Linux technologies.
To perform certain necessary tasks the system administrator will need to be familiar with a range of operating systems and programme - Microsoft, Unix, Linux, and Oracle. System administrators may also be asked to perform debugging duties occasionally, so they need to be familiar with the notion of computer coding and programming.
The system administrator is not your stereotypical IT role, where you work from the basement rarely encountering human interaction. The role requires the individual to work with several departments outside of IT, on a daily basis. Therefore they need to possess a high level of patience and professionalism when working with other employees who will have a varying range of computer competencies.
The system administrator's role can be seen as the 'puzzle solver' of the company and this can be highly stressful, especially if you work in an industry such as finance which is very depend on its IT operations. They require excellent problem solving and multitasking skills, should be a constant learner and able to remain calm when dealing with a crisis.
System administrators also need to be aware that they may come across confidential information from time to time when monitoring network traffic, which needs to be kept private to maintain their professionalism.
This slideshow is an overview of a system administrator's job role and what is required to become one.
The next slide reveals a typical day for a system administrator.
View All Photo Stories