How to become a system administrator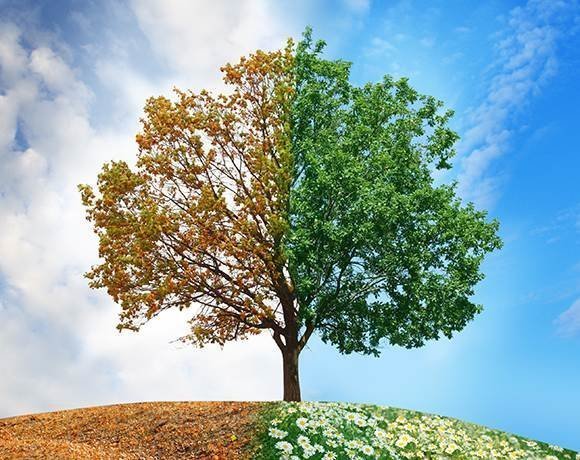 Typically system administrators are people who liked to take technology apart in their teenage years. These people tend start their careers as hardware technicians, responsible for the running of PCs and peripherals or providing desktop support. They then move up through the ranks, with this person being a good potential candidate for a systems administrator.
Skilling up employees in specific server programmes is a good way to grow your own system administrator candidate.
Other roles for technical support - database administrators, desktop support technicians and network administrators, can sometimes be an easy transition into a system administrator role.
Usually a system administrator moves up to a senior administrator role and then onto a project management role. In addition, higher roles which involve company technology strategy, such as MIS Manager or CIO, may also be a good move up from system administrator providing they have the appropriate education and experience required.
This slideshow is an overview of a system administrator's job role and what is required to become one.
The next slide reveals the typical salary of a systems administrator.
View All Photo Stories