Apple launches latest additions to product line: iPhone 5S, iPhone 5C and iOS7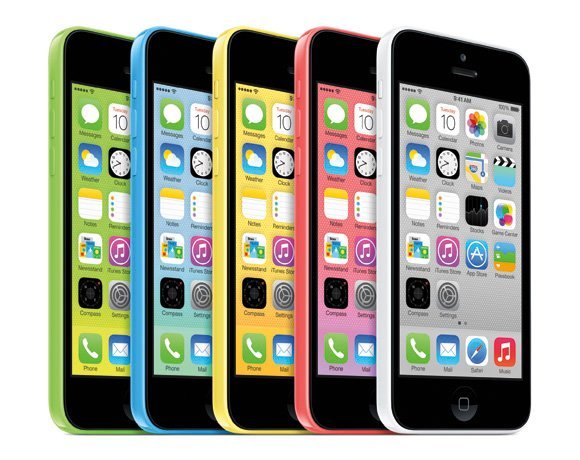 It was a first for Apple to launch two iPhones at the same time, Tim Cook announced the 5S and 5C would allow the company to serve even more customers.
With the company wanting to dominate markets in China, where the Android handsets are so prolific, the iPhone 5C was launched. Other smartphones have similarly launched phones at a range of price points, such as Nokia's Lumia smartphones, but the 'C' in iPhone 5C certainly does not stand for cheap.  At £469 for 16GB and £549 for the 32GB model, it's not set in the mid-market price range.
View All Photo Stories