Apple launches latest additions to product line: iPhone 5S, iPhone 5C and iOS7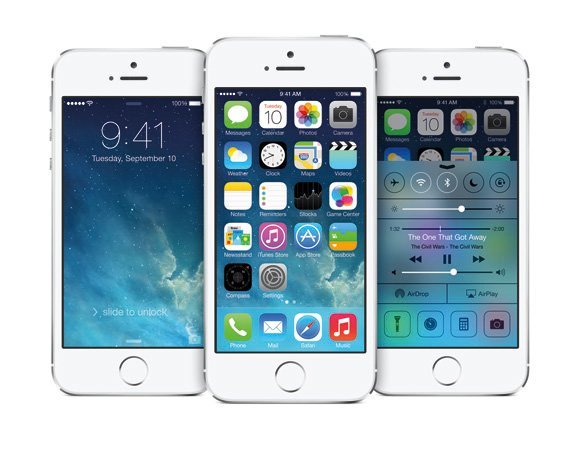 iOS7 will offer Mobile Device Management (MDM) functionalities, as well as security updates and App Store license management capabilities.
Apple has taken into consideration the bring your own device (BYOD) trend and provided software updates to help IT departments in rolling out iPhones and iPads into a business ecosystem.
The update will include new MDM configuration options allowing IT departments to enrol devices into existing business MDM solutions. This will ensure that devices are configured with corporate settings and are in-line with predefined policies.
Additionally, IT will be able to manage devices over the air, providing easy control of large fleets of devices. It will also allow IT to wirelessly set up managed apps, install custom fonts, configure AirPrint printers and whitelist AirPlay destinations.
iOS7 will also introduce the App Store Volume Purchase Program (VPP), providing businesses the opportunity to assign apps to Apple phones while keeping control and ownership over the licences. IT will be able to purchase app licences from Apple and use an MDM solution to assign apps to employees over the air, apps can also be revoked and reassigned to other employees.
Stricter control will now also be placed on documents viewed on an Apple device, using Apple's Managed Open In functionality. Corporates will be able to protect their data by stating which apps and accounts can be used to open certain documents and attachments. This could ensure that work documents are kept within corporate apps.
View All Photo Stories