Computer Weekly European User Awards for Enterprise Software: Winners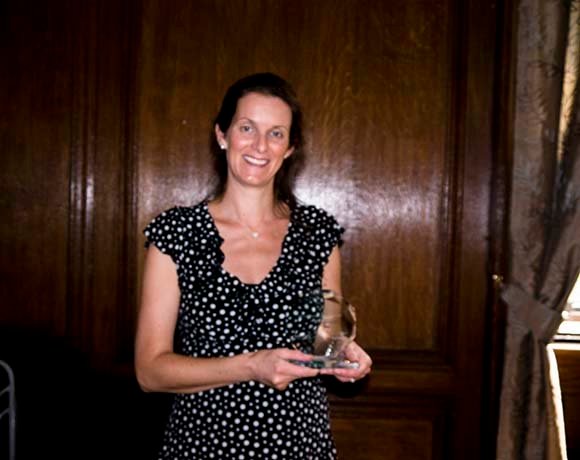 Julia Jamieson from Virgin Media collects the winner's trophy.
In May 2009, Virgin Media selected TOA Technologies' cloud-based ETAdirect mobile workforce management solution to help transform its field workforce and make its vision a reality. 
ETAdirect enables Virgin to offer customers shorter appointment wait windows, in some cases down to one hour, and communicate updates to the customer in real time should appointment details change.
Using time-based pattern recognition and predictive analytics, TOA's innovative solution empowers Virgin to ensure that the right field technician arrives at customers' homes, on time, every time. It does this by measuring every activity that happens in the field and creating performance pattern profiles for every mobile worker. It then routes this information through a patented algorithm to predict when appointments will happen and how long they will take, all with an incredibly high degree of accuracy.
Additionally, because ETAdirect is natively built in the cloud and delivered via SaaS, it is flexible, easily adapted to meet the needs of Virgin's business as it continues to evolve, and could be deployed quickly. In just six months, TOA was able to manage a very complicated installation, including merging multiple instances of the billing system into a single view and fully integrating it with an existing mobility solution.
View All Photo Stories