Computer Weekly European User Awards for Enterprise Software: Winners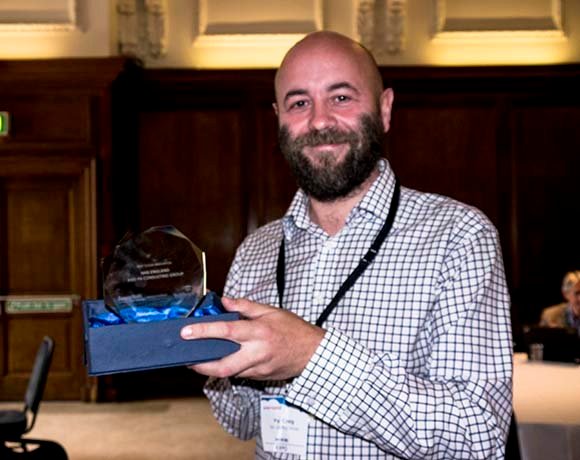 Paul Craig from PA Consulting collects the winner's trophy.
NHS England works to improve outcomes for patients by monitoring the effectiveness of commissioning. Every year, it ensures that £100bn of care is delivered effectively.
Consistently monitoring and improving standards of care requires collecting data from thousands of NHS organisations and using them to define standards, increase accountability and ensure any trends or issues are acted on early.
Working with data on this scale has proven to be highly problematic in the past. As a result, anomalies that should have automatically provoked urgent management attention – such as high mortality rates and anomalous trends in care provision – were not acted on in time. To carry out its duties effectively, the NHS England commissioning board needed a single version of the truth that presents measures of success in a consistent and easy-to-use manner.
PA Consulting Group worked with QlikView and Google Enterprise to develop a cloud-based intelligence tool that means NHS England can now analyse its data more effectively.
As a result, it is now easier to monitor the delivery of the NHS Mandate and Constitution across the country and ensure that worrying trends are identified and acted on quickly.
View All Photo Stories