Software Gallery opens at the National Museum of Computing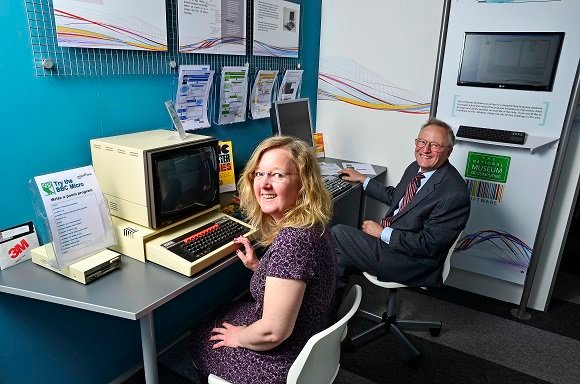 National Museum of Computing volunteers Jill Clarke and Bob Jones demonstrate a BBC Micro alongside a modern-day PC. The museum is unique in the world in having working hardware from seven decades of IT history, and has launched a competition to make the most of that fact.
Dubbed "The Grand Digital", the competition aims to set a new computing world record by running the same software program on hardware from each of the seven decades of computing since the 1950s. Young people will be invited to enter to become operators of the seven computers that will be selected to demonstrate the progress of computing technology.
View All Photo Stories