Software Gallery opens at the National Museum of Computing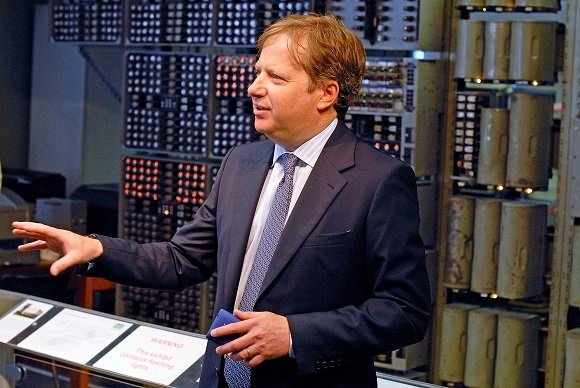 The National Museum of Computing, located in Bletchley Park, has opened a new exhibit dedicated to the history of software, to complement its existing collection showing 70 years of restored and working hardware technology. The Software Gallery was opened by Carphone Warehouse and TalkTalk chairman Sir Charles Dunstone. 
"The Museum dramatically demonstrates the pace of change in computing since Colossus, the world's first electronic computer, a British first which the Museum displays as a working rebuild," said Dunstone. 
"Since then hardware and software have combined to give consumers access to so much information in a way that could not have been conceived of even a few years ago. I was particularly impressed to see the enthusiasm and wonder of a party of school pupils learning about their computer heritage as I toured the new Gallery and the Museum."
View All Photo Stories