Microsoft brings Surface Pro tablet to the UK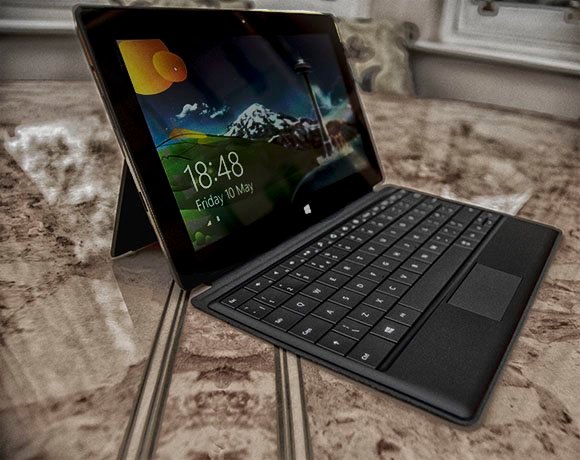 The Surface Pro is a significant release for Microsoft. It represents the company's first fully-fledged mobile PC. The Surface Pro uses a third-generation Intel Core i5 processor. It ships with 4GB of RAM and either a 64GB or 128GB solid-state drive (SSD).
The review machine at Computer Weekly was equipped with 128GB, which costs £799. The 64GB option costs £719.
For businesses looking to install standard Office software, the larger 128GB model is worth the extra investment, since it leaves around 84GB of free space for data and programs.
The 64GB model will leave 29GB for programs and data, which may be sufficient if most of the applications and data reside on a server and the tablet is used primarily as a thin client and access device.
View All Photo Stories