Mega vendors: Quarterly results Q1 2013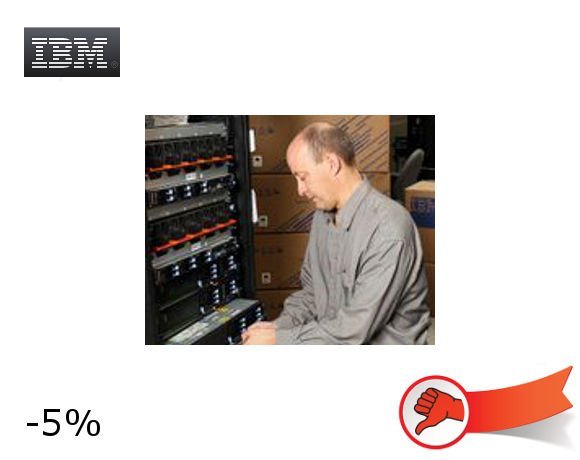 In a transcript of the earnings call posted on the financial blogging site SeekingAlpha, IBM's chief financial officer Mark Loughridge noted a boom in the company's speciality processors for the mainframe, which enable businesses to offload certain workloads on System Z hardware to save on licensing costs. 
"MIPS were up 27% and more than half of the MIPS were from speciality engines, which were up more than 65%. Within that, Java was up 70%, database 24% and Linux nearly doubled," he said.
Read article >;>;
Download IBM Special Report >;>;
View All Photo Stories