Mega vendors: Quarterly results Q1 2013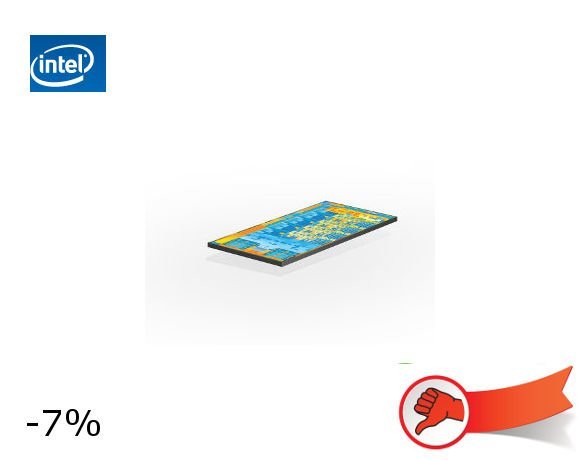 Reflecting the state of the PC market Intel's Q1 2013 financial report showed revenue in its PC client group of $8.0bn, down 6.0% year-on-year.
In spite of the poor shape of the PC market, CEO Paul Otellini predicted that the take-up of touch-enabled devices, that the industry has been waiting for, will arrive once prices fall. 
He implied this demand would fuel growth for Intel chips within its PC client business.
Read Article >;>;
View All Photo Stories