UKtech50: The most influential people in UK IT - numbers 11-20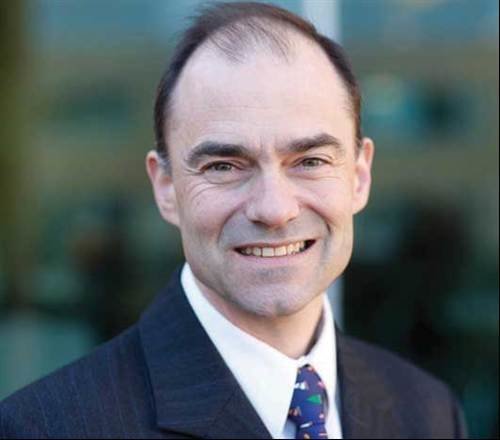 Source:
Computer Weekly in association with IBM
11: Warren East, chief executive, ARM
ARM is at the heart of the digital revolution, and as CEO, Warren East is in a powerful position. ARM is one of the few UK technology companies that is leading its field globally, with its chip designs used in most of Apple's products and most mobile phones. ARM is seen as one of the big innovators in processor design, and as CEO, East is its front-man. He is a role model for UK technology firms and budding entrepreneurs, and one of the major global representatives for the UK IT industry. According to ARM, its chips power around 95% of the world's smartphones, with over 10 billion products containing ARM chips having been shipped. In addition to Apple, LG, Nokia and Sony Ericsson all use them, as well as sat-nav devices, video cameras, digital TVs and the Nintendo DS gaming console. ARM is a constant feature in City speculation, with Oracle, Intel and Apple all rumoured to be interested in a takeover at some point.
Computer Weekly has announced the first ever list of the 50 most influential people in UK IT.
>> See the full list here <<
The UKtech50 is the first list of the real movers and shakers in UK IT – the CIOs, industry executives, public servants and business leaders driving the creation of a high-tech economy. Most of these types of lists in the past have looked at the IT sector globally – uniquely, we concentrated on UK-based individuals or Brits abroad, so the list is not dominated by obvious names such as Bill Gates or Steve Jobs.
This photo gallery presents numbers 11 to 20 on the UKtech50 - click here to see the top 10, and click here to see the full list.
The UKtech50 is produced by Computer Weekly in association with IBM.
View All Photo Stories