The story of five CIO entrepreneurs in India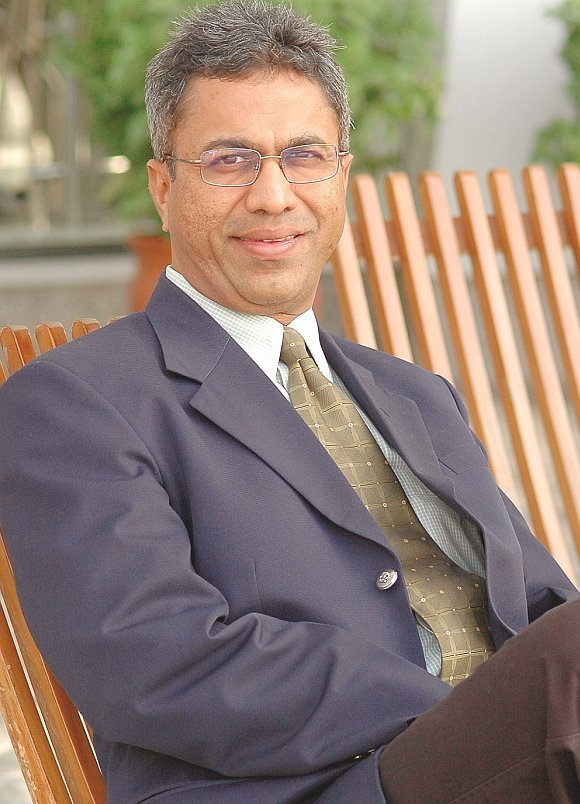 Amit Kumar loves his golf, but has had little time for it the past four years. Much as he would like to return to the game, this former Group CIO of Max New York Life and Max Healthcare has been busy building his fledgling enterprise, Kasper Consulting, for the past four years.
If you aspire to be an entrepreneur, you must get into a sales role at some point in your career
Begun as a solo venture in the year 2008, today his 20-member Kasper Consulting advises clients on IT strategy, business efficiency, and transformation. Its clients span the financial services, healthcare, HR, and FMCG sectors. Kasper reports 30% annual growth since inception and offers 'CIO-on-tap' services to 12 clients now.
Growth opportunities
While Kasper began with MetLife Insurance as its first customer, Amit senses greater opportunities in the small and medium enterprise (SME) segment. "SMEs value our expertise, such as the ability to offer vendor-neutral advice. They require the services of a CIO, but cannot attract or afford a full-timer." Kasper's CIO-on-tap services fill this gap where experts can be hired for specific, short-term IT projects.
The biggest challenge for Amit today is SMEs' myopic view of IT. "They see IT as infrastructure, and rarely as a strategic business component." The other challenge is change management. "There is big resistance to change in small companies," he observes.
Fast facts
Company: Kasper Consulting
Established in: January 2008
Contact: Write to Kasper; Call: +91-124-2570081; Website
To meet these challenges, Kasper takes a keen interest in their clients' businesses, and not just their technology needs. To deal with change management, they shares their IT strategies with all the functional heads at the client organization, explaining the real purpose that IT serves." Next, it trains every user in the organization to use technology with ease.
What next?
Amit sees opportunities for ERP consultancy in the manufacturing and distribution sectors and enterprise mobility across businesses. He also foresees India's healthcare sector, which is estimated to reach $100 billion in revenues by 2025 according to the Confederation of Indian Industry (CII), as the next big opportunity for his business going forward.
View All Photo Stories