The story of five CIO entrepreneurs in India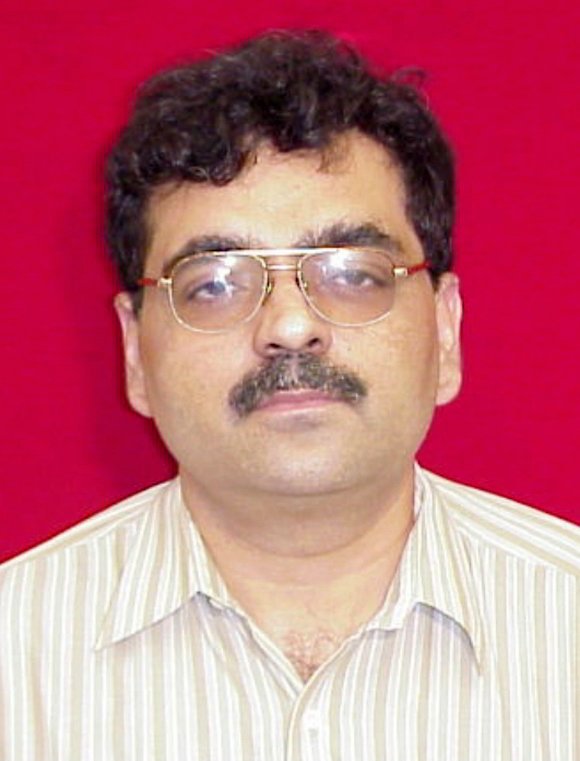 Upal Chakraborty has been working as a freelance IT consultant for a year and half now, his entrepreneurial seed having germinated after three decades in various IT leadership roles in companies such as Sony, Reckitt Benckiser, PepsiCo, ITC Infotech, and DLF.
CIOs, being bogged down by work, seldom pay attention to the real business needs of their companies
The cash crunch he experienced as CIO in 2010, due to the economic slowdown and the resultant impact on his company's IT budget, made him take the plunge in early 2011. He sensed that being a freelance consultant offered greater scope in convincing customer organizations to implement transformational IT projects. 
Currently NIIT Technologies is his anchor customer, where he works as a consultant and oversees the company's project implementations. "NIIT wanted an IT leader who understood the business aspects model very well," says Chakraborty. He collaborates with the business and IT teams in the customer organization to accomplish his job.
Challenges
The biggest challenge for Chakraborty is the general lack of understanding of business amongst IT vendors and CIOs alike. "IT vendors understand only the technology. But even CIOs, being bogged down by work, seldom pay attention to the real business needs of their companies."
Chakraborty says that he also comes across CIOs who are unaware of new technologies that can be used to improve process efficiencies and lower costs.
Fast facts
Type of business: Freelance IT Consultancy
Since: 2011
Contact Upal: +91-9971004583
See his Public Profile
Being a consultant, he educates them to be business leaders first, and encourages them to keep abreast of the non-IT spheres of the industries they belong to.
Future plans
Chakraborty sees mobility/ bring our own device (BYOD), social media, cloud computing, virtualization, market research, analytics, and supply chain management solutions in the FMCG sector as new opportunities for his consultancy practice.He plans to establish a full-fledged company of his own, roping in like-minded people to accomplish his entrepreneurial dreams.
View All Photo Stories