The story of five CIO entrepreneurs in India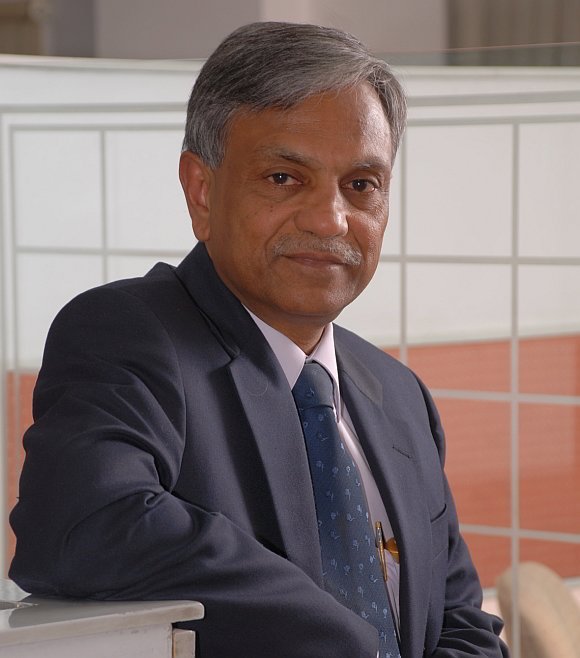 For SR Balasubramanian, retirement from Godfrey Phillips in 2011 marked the beginning of his new career as an IT advisor for small and medium-sized businesses (SMBs). A qualified chartered accountant, Balasubramanian had worked for about 40 years with companies such as Hero Honda, ISGN Technologies, KK Birla Group, and Godfrey Phillips in various CIO/ Group CIO roles.
Being tech-oriented, CIOs often overlook the business-side. They also tend to reuse the same ideas from one company to another
Why do it?
The key motivator for Balasubramanian was staying relevant after retirement. The fact that his services were solicited by companies such as IBM, HP, and Accenture made him realize the contribution he could make as an independent consultant. He now has revenue sharing arrangements with IT vendors who pass on consultancy leads in the SMB-space to him.
Today he helps SMBs devise and implement IT strategies. For some organizations, he even works as a shared CIO', that is, an outsourced CIO function, shared by multiple companies. Currently he is implementing ERP strategy for a Rs 300 crore mid-market player. He is also advising an international school on integrating its administrative and educational processes. Balasubramanian reports seeing a 50% rise in his consultancy revenues last year, and expects similar growth this year.
Workaday challenges
In his new consultancy role, he finds the lack of executive powers to be the biggest hindrance in managing internal conflicts. His position as IT advisor/ shared CIO can be threatening to existing IT managers in the organization. "I have to bring them around and ensure that the project is implemented. But without executive powers it becomes a challenge."
Fast facts
Type of business: Freelance IT Strategy Consultant / Shared CIO
Since: January 2011
His Blog: Information Technology Management with a Purpose
Contact: Write to SR Bala
Call: +91-9958300264
The best arrangement, according to Balasubramanian, would be for him to be given powers like a regular CIO, where his recommendation is put up to the executive board and he has a say in selecting and buying  products.
Going forward
Balasubramanian sees a marked evolution in the CIO's role over the years. He feels that the CIOs of today can do a greater variety of things than before given the new technologies and business models coming into play.
In addition to his advisory work, he is also a guest lecturer at B-schools, and conducts training programs for vendors.
View All Photo Stories