The story of five CIO entrepreneurs in India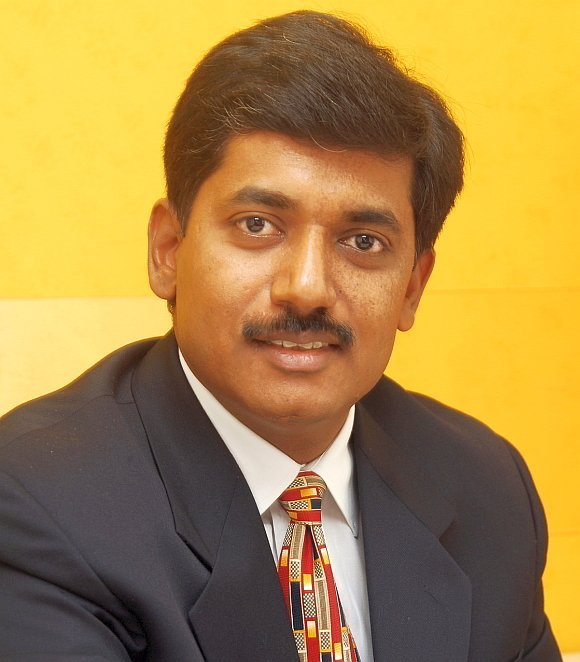 Anuragi Raman was business process excellence leader and IT head at Motilal Oswal Financial Services when he decided to quit and pursue his long-standing dream – to be an entrepreneur.
Changing the way people are used to doing things is not easy; it requires a lot of counseling, persuasion
He began preparations in 2011 and established Ask-To-Solve Management Services with former colleagues Suryaganesh Sastry and Kamaldeep Singh Bhatia by mid-2012.
Ask-To-Solve Management offers consultancy, mentoring, and training services in data analytics, Six Sigma (Black Belt, Green Belt), lean project management, and change management.
Opportunities and challenges
Ask-To-Solve's first order came from Meru Cabs, to automate and optimize its business processes. "The work involves data analysis and process modification. Plus, we have to oversee automation work carried out by the huge development team at Meru Cabs," Anuragi says. As of now, the company has two other clients, ICICI Bank, and former employer Motilal Oswal. For Anuragi, the work at Motilal Oswal is the same as before, overseeing business process excellence and IT strategy implementation, but now as an outsourced CIO.
Fast facts
Company: Ask-to-Solve Management Services
Speciality: Consultancy & training in Six Sigma, Lean Project Management, Change Management
Founders: Anuragi Raman, Suryaganesh Sastry, Kamaldeep Singh Bhatia
According to Anuragi, execution of projects is the major challenge as his work involves change management. "Changing the way people are accustomed to doing things is not easy, and requires a lot of counseling and persuasion."
Future prospects
Anuragi sees enterprise mobility and BYOD as the growing trends. The other opportunity area for him is outsourcing of infrastructure services. "SMEs are going to be a focus area for us as they have the desire to grow, but don't have the wherewithal to hire a full-time IT team."
View All Photo Stories