World's oldest digital computer is back in action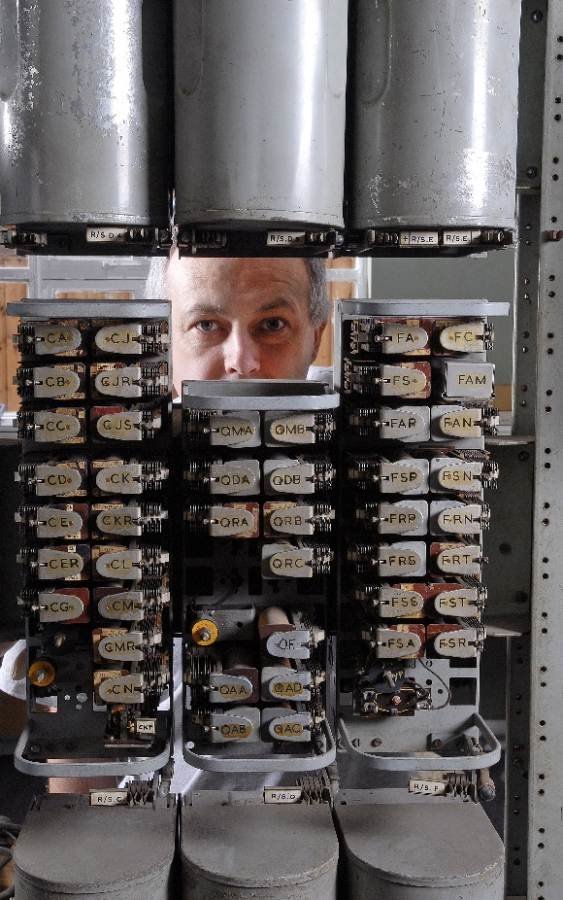 After a period on display in the former Birmingham Museum of Science and Industry, the WITCH was dismantled and put into storage, but "rediscovered" by a team of volunteers from The National Museum of Computing (TNMOC) in 2008.
Birmingham museum, in conjunction with the Computer Conservation Society, developed a plan to restore the machine and to put it once again to educational use at TNMOC.
Read the full story about the world's oldest digital computer on Computer Weekly here.
Picture courtesy of Robert Dowell.
View All Photo Stories