World's oldest digital computer is back in action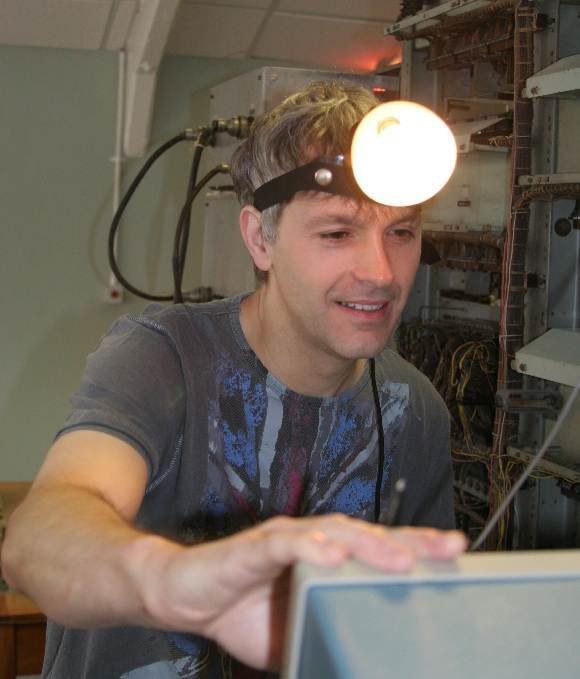 Delwyn Holroyd is leader of the restoration team and chair of The National Museum of Computing (TNMOC) volunteer committee. Holroyd's team brought the oldest digital computer – WITCH – back to life. If is now housed at the TNMOC.
Read the full story on Computer Weekly here.
View All Photo Stories