Photos: Tablets set to kill the iPad - CES 2011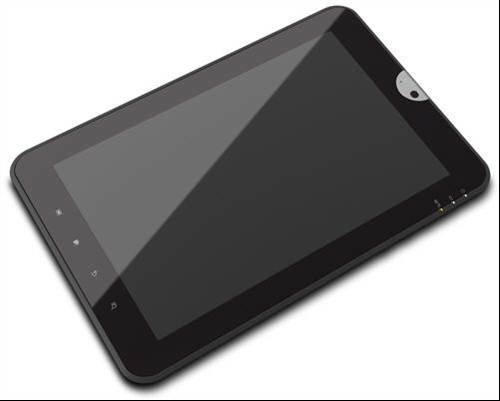 Toshiba tablet - Tablets set to kill the iPad CES 2011
Toshiba's new 10-inch Toshiba tablet will run Google's Android Honeycomb operating system.

The 1.7lb (770g) tablet uses Nvidia's Tegra 2 mobile processor and features front- and rear-facing cameras, access to an apps store and Wi-Fi internet connection.

The name and price is still to be decided on by the PC-maker. It is due to ship in the first half of 2011.
View All Photo Stories