Photos: Tablets set to kill the iPad - CES 2011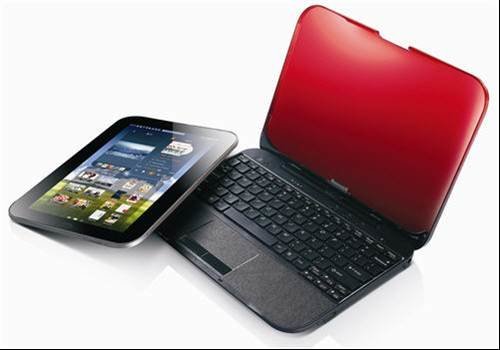 Lenovo LePad - Tablets set to kill the iPad CES 2011
Lenovo showed off its IdeaPad U1 hybrid with LePad slate.

The 10.1-inch HD tablet features a hybrid dual mode to allow users to switch between two different operating systems: Android when mobile and Windows 7 when docked in the U1 base.

Built on Android 2.2, it is powered by Qualcomm Snapdragon processor and expected to be available in China during the first quarter of 2011.
View All Photo Stories