Top 10 smartphones to look out for in 2012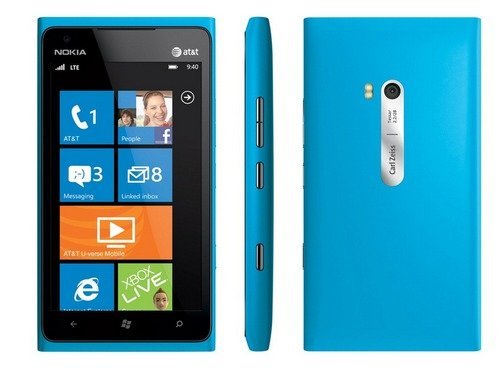 Nokia have stuck to what they're good at and what consumers have come to love about their phones. Good camera, solid build and a good battery. What they've added is an operating system that finally brings Nokia into the modern era pulling them away from the painful Symbian OS.
The specifications are 4.3in AMOLED display, 1.4GHz Qualcomm Snapdragon processor, running on Windows Phone 7, 16GB internal memory, 8-megapixel camera and an 1840mAH battery.
View All Photo Stories