Top 10 smartphones to look out for in 2012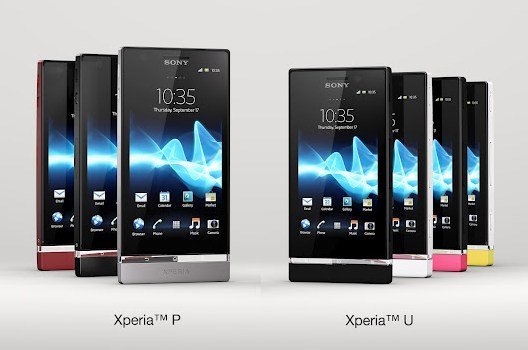 The Xperia P has a four inch screen with a feature called 'WhiteMagic' which adjusts the brightness of the display depending on ambient light conditions and battery life. It also has a 1GHz dual-core processor, eight megapixel camera, 16GB storage and Near-field Communication capabilities running with Android 2.3 but will be updated to the latest version, Android 4.0 Ice Cream Sandwich.
The Xperia U is a more budget phone with 3.5 inch screen also with 'WhiteMagic'. It is also powered by a 1GHz dual-core processor comes with a five megapixel camera instead. The Xperia U also launches with Android 2.3, and will also be getting a 4.0 update.
View All Photo Stories