Top 10 smartphones to look out for in 2012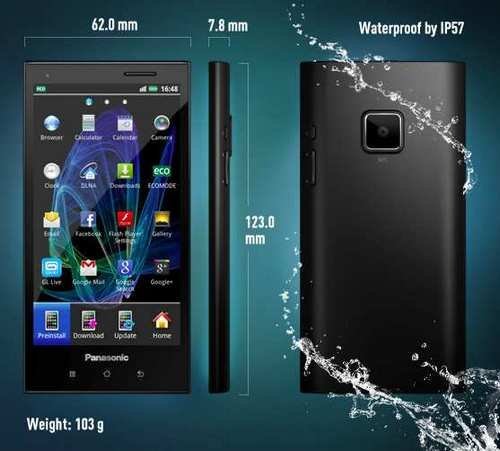 Following on from Huawei was Panasonic with the Panasonic Eluga, a dual-core 1.5GHz processor with Android 4.0 (ICS), a five inch 1280x720 HD screen, 1800mAh battery and NFC capabilities. Incredibly it's also waterproof!
Panasonic have steered clear of the smartphone market up until now but have looked to go in at the deep end with the Eluga challenging some of the best Android phones out there especially with what looks like a gorgeous screen.
View All Photo Stories