Case study: Cogenta migrates to Claranet VDC
Cogenta is among the first customers for Claranet's Virtual Data Centre (VDC) service, which launched last month.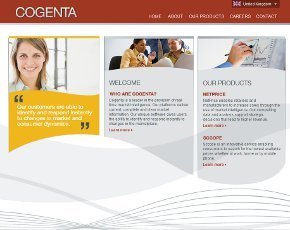 Cogenta is among the first customers for Claranet's Virtual Data Centre service, which launched last month.
Claranet's Virtual Data Centre (VDC) has enabled Cogenta to build its own virtual datacentre through a self-service portal. Using the portal it can add compute, storage and networking resources within seconds via a simple drag-and-drop interface.

Download this free guide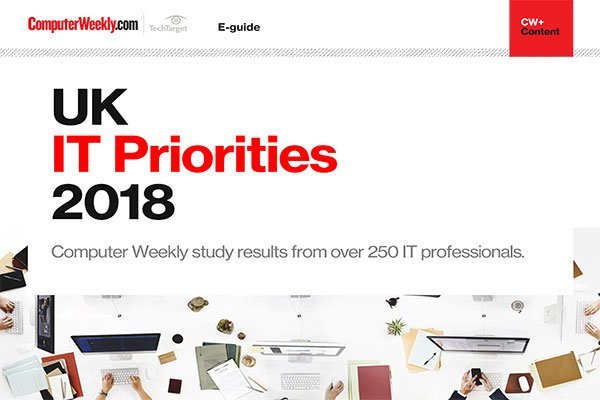 2018 UK IT Priorities survey results
IT organisations in the UK and across Europe are starting to accelerate the move to the cloud. Read more about the key areas in which senior IT managers are planning to invest in over the next 12 months.
The 24-month contract with Claranet is billed on a monthly basis, but provides a "burst" option for periods of high demand, ensuring that Cogenta only pays for the resources that it uses. Claranet fully manages the delivery and availability of all resources on the platform, including integration, with its own MPLS network.
Cogenta offers a price-comparison service for retailers and consumers. Cogenta previously ran IBM x86 hardware at a Claranet-hosted datacentre. "Last year we wanted to focus on our own technology and use infrastructure as a service," said Yann Cluchey, CTO at Cogenta.
Cogenta needed to replicate what it had before, using the Claranet VDC. It chose to implement a hybrid system, due to the performance required by its 2Tbyte relational database. "Our dedicated SQL server databases use 64 GB RAM and cannot easily be virtualised. They are very sensitive to I/O and so sit on a dedicated SAN," said Cluchey.
Migrating the data required running two systems in parallel. Cluchey said: "We can import our virtual machines into Claranet. We will redeploy our virtual application servers."
As part of the migration, Cogenta will be moving from a VPN to an MPLS to connect its office in Windsor securely to the VDC.
Cluchey said the company was in the process of setting up the hardware. "We expect it to be ready to roll out on February 20 and expect to run in parallel for a week before fully switching over by the start of March," he said.
Read more on IT for retail and logistics