Orange and Barclaycard launch contactless mobile payments in UK
Orange and Barclaycard have introduced the first near-field communication (NFC) mobile payment system in the UK.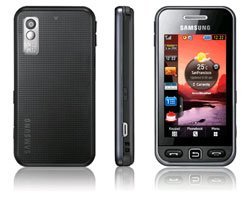 Orange and Barclaycard have introduced the first near-field communication (NFC) mobile payment system in the UK.
The "Quick Tap" payment system can be used via Orange's NFC-enabled Samsung Tocco Lite handset. This allows customers to pay for items under the value of £15.

Download this free guide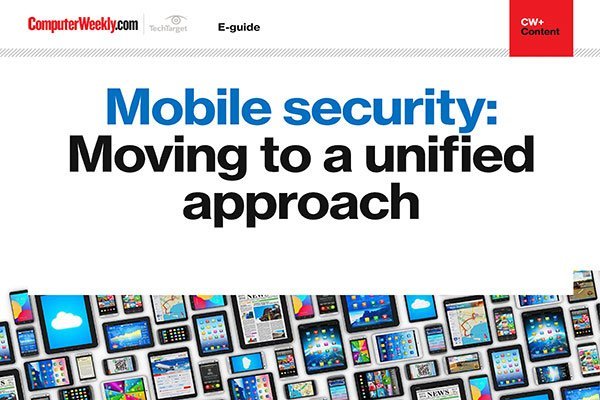 How to improve your mobile security protocol
Learn how to keep those pesky hackers and scammers away from your mobile devices with these 6 articles on how to improve your mobile security.
David Chan, CEO of Barclaycard consumer Europe, said: "This is the first time that customers can use their mobile to pay for goods and services in shops across the UK rather than using cards or cash. They will be able to do this, safe in the knowledge that this is a secure technology brought to them by the biggest names in payments and mobile technology."
The payment service has been rolled out across 50,000 high street shops. Several retailers have deployed contactless terminals, including the Co-operative food store and food chains Eat, Little Chef, Macdonalds and Pret A Manger.
Barclaycard, Barclays debit or Orange credit card customers can transfer funds of up to £100 via the Quick Tap mobile application.
According to a recent YouGov survey conducted on behalf on Intelligent Environments (IE), 42% of all Apple iPhone, Blackberry and Google Android smartphone users are keen to use mobile devices to make payments.
Mobile payments could change traditional banking. James Richards, head of mobile at Intelligent Environments, says banks must consider developing mobile applications for numerous mobile platforms to meet customer demands driven by new technologies, such as the UK's first mobile payment system.
"Proving the business case is often the biggest barrier to investment in innovation like mobile banking, but these figures show that consumer demand is strong in the UK market," said Richards.
Mastercard will support the Barclaycard and Orange contactless payment transactions.
An Orange spokesman confirmed the payment service would be rolled out to other NFC-enabled mobile handsets later in 2011.
Read more on Mobile hardware