Visa predicts 20 million contactless payment cards in UK by 2012
Visa Europe expects the number of contactless cards being used in the UK to reach 20 million by the end of 2011.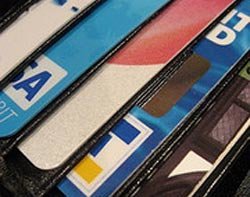 Payments firm Visa Europe expects the number of contactless cards being used in the UK to reach 20 million by the end of 2011 - double 2010 numbers.

Download this free guide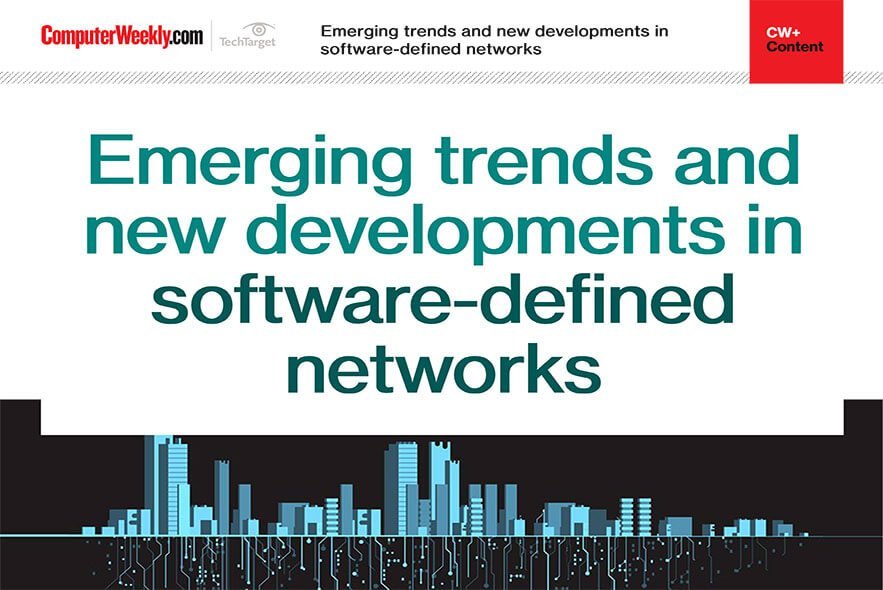 How to implement an effective software-defined networking training strategy
In this e-guide we sit down with CIMI's Tom Knolle to explore some of the emerging SDN service models and how adopting SDN can help to monetise the enterprise network and improve business outcomes.
Visa claims contactless spending has doubled in the past six months, with major UK banks, such as Barclays Group, Bank of America, Lloyds Banking Group and The Royal Bank of Scotland Group, issuing contactless debit and credit cards.
Mark Austin, head of contactless at Visa Europe, said: "Contactless payments are building to a genuine tipping point due to a combination of critical factors - more banks are issuing cards, major retailers are adopting the technology, and contactless travel infrastructure through Transport for London is being realised, with London buses to be contactless enabled in 2012."
Several retailers have deployed contactless terminals for purchases below the value of £15, including the Co-Operative food store and food chains Eat, Little Chef and Pret A Manger.
McDonald's contactless payment technology recently went live across all 1,200 of its UK restaurants.
Jill McDonald, CEO of McDonald's UK, said: "We were the first major quick-service restaurant to launch payment by cards and we are delighted to be leading the way again with the roll-out of contactless payment technology."
Starbucks signed a deal with Barclaycard at the end of May 2011, in partnership with Visa Europe, to introduce contactless payments to its coffee shops from mid-2012.
Orange and Barclaycard have introduced the first near-field communication (NFC) mobile payment system in the UK. The "Quick Tap" payment system can be used via Orange's NFC-enabled Samsung Tocco Lite handset.
Transport for London (TfL) is also upgrading its smartcard system and card readers to accept contactless debit and credit card payments on London buses in time for the 2012 Olympic games.
Visa announced a five-year alliance deal today with UK-based mobile banking firm Monitise, to accelerate the deployment of mobile services to Visa account holders.
Read more on Wireless networking