iboss aims to plug school security holes
Schools are facing serious security challenges as they try to keep hackers at bay and provide pupils with more mobility
Schools are increasingly coming under attack from hackers and are facing greater security challenges as pupils and staff bring their own devices into the classroom and look for more mobile access.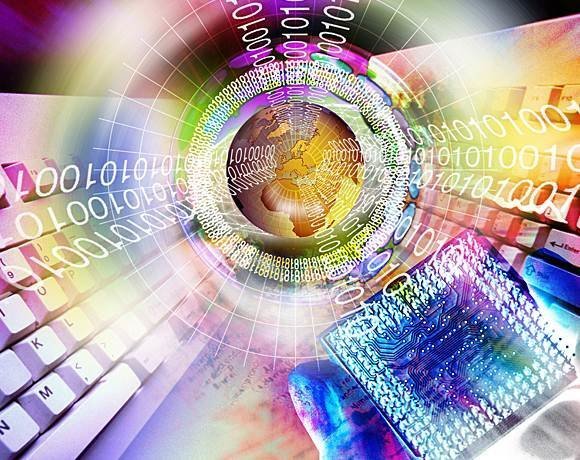 Traditional IT suites and computer rooms have been fairly well locked down with security measures not just keeping the cyber criminals at bay but also preventing pupils from watching inappropriate adult material or wasting too much time on playing games.
But with the growth of iPads in education and the growing number of attacks that are trying to gain data, even if it is from an educational institution rather than from a business, the pressure is coming on schools to do more.
With IT skills a problem there is a chance for the channel to step in and help users in the vertical solve their problems and Allan Bower, regional director EMEIA at iboss Network Security, said that it was reacting to the changing landscape and specifically looking for partners with skills in that market.
The vendor is looking for educational resellers and is working with its distributor Purdicom to swell its channel ranks with firms able to reach out to schools and colleges.
"Lots of schools are increasing wireless access points and managing your policies associated with wireless infrastructure create quite a challenge. The issues faced by schools are that they want to enable this but how do they do it in a safe way," said Bower.
"There is an increasing occurrence of schools being hacked…some of the more serious hackers are targeting any computer network just to harvest data and schools have to be aware of these threats," he added.
Chris Jennings, sales and marketing director at Purdicom, said that it was also a distributor of Ruckus Wireless and because of the partnership between Ruckus and iBoss it would be able to take the education message out to resellers skilled in both wi-fi and security.