Time right for NAC as Wick Hill signed by macmon secure
The Network Access Control (NAC) market has been through its own hype cycle but now appears to be ready to deliver to both customers and resellers
The Network Access Control (NAC) market has been on its own hype cycle over the last decade moving from an initial promise of helping users secure their environments to many years later finally getting to the stage when the technology delivers.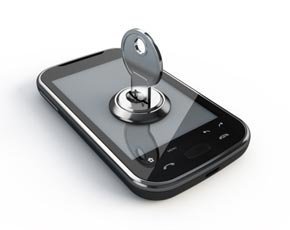 The maturity in the market has come at a time when it is needed by a customer base struggling to keep on top of the growing number of devices that users want to access the network through.
It is also a market, where aside from a few customers that have a lingering taste of disappointment from getting on the NAC bandwagon all those years ago, most users understand the issues and the channel does not have to do too much education.
Against that background Wick Hill has extended its relationship with German NAC specialist macmon secure and will now be selling the vendor's products in the UK after having done so for a couple of years in its native market in Europe.
Ian Kilpatrick, chairman at Wick Hill, said that the market had changed dramatically from the days when NAC was first introduced and it was now a much more solid channel proposition.
"The market has changed and with mobility and wireless they are driving the need for NAC," he added "Resellers are aware of the technology and the over hyped stage has worked its way through."
Christian Buecker, managing director of macmon secure, said that it had been operating in its native Germany as well as Austria, South Africa and Turkey but it now felt that the time was right to extend into fresh markets and do more in the UK.
"We are in a very good strong positive position to be able to enter other markets," he added that it had worked with Wick Hill in Germany for a couple of years and that relationship had been a good one.