FAST urges continued support in Police fight against IP theft
The Federation Against Software Theft has warned that cuts to Police efforts to combat intellectual property infringements would have serious consequences
The Federation Against Software Theft (FAST) has warned that funding cuts to the Police Intellectual Property Crime Unit (PIPCU) could undermine efforts to protect the software industry.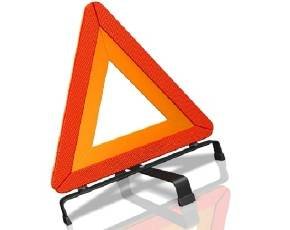 The PIPCU operation has only been going for a year but has already made a contribution in the fight against software piracy and FAST has expressed concerns at a meeting of its legal advisory group that changes in funding could reduce the impact of the Police efforts in the future.
The law enforcement agency is currently running 'Operation Creative' targeting websites that offer illegal applications and trying to starve them of revenue.
"PIPCU has made significant progress in tackling software theft and has orchestrated the successful take-down of a number of illicit file-sharing sites. Internet piracy is a tough nut to crack, and tackling it in any meaningful way will require continued support and investment, and we are therefore keen to see the IPO extend funding to them far beyond the two-year envelope currently in place," said Julian Heathcote Hobbins, general counsel of FAST.
"Operation Creative's 'follow the money' approach strikes me as eminently sensible. Operators of infringing sites aren't in the game to re-balance the scales for average consumers, but are motivated by money, with many raking in unfathomable amounts through advertising. It is hoped that by shining light on this issue and depriving pirate sites of these lucrative revenue streams, PIPCU and the IP industries will make some headway in the fight against copyright theft, challenging the long-term viability of these business models," he added.
The threat of budget cuts has been an issue for those fighting software piracy in the past with worries having being expressed last winter that any reduction in resources for Trading Standards would also hamper the efforts of that organisation to clamp down on IP infringement.
Read more on Independent Software Vendor (ISV) community