Cisco boss appeals to President to get spooks out of supply chain
Cisco boss John Chambers has penned a letter to Barak Obama calling on an end to the NSA modifying products in transit to customers
Cisco's boss John Chambers has written to the US President expressing his worries that the National Security Agency (NSA) is intercepting products in transit through the channel and modifying them in order to spy on customers.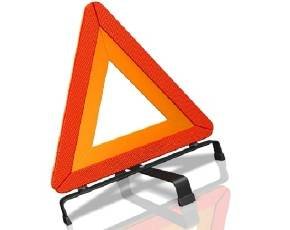 Ever Since Edward Snowden started to reveal the extent to which the NSA was spying on US and foreign nationals there have been some questions of how much the IT industry was aware of the issue.
A raft of vendors, including Cisco, were quick to distance themselves from the NSA activities and said they had not supported the attempts by the agency to use their products to gather data when the Snowden hysteria was at its height last year.
But the revelations that some IT equipment in transit has been tampered with by the NSA has forced Cisco chairman and CEO Chambers to put pen to paper and address Barak Obama directly over an issue that could have widespread implications for the channel.
"This week a number of media outlets reported allegations that the National Security Agency has intercepted IT equipment while they were in transit from manufacturers to customers," he wrote refering to specific reports the Cisco routers had been modified.
"This issue affects an entire industry that depends on a global supply chain and global shipments. We ship our products from locations inside, as well as outside the United States, and if these allegations are true, these actions will undermine confidence in our industry and in the ability of technology companies to deliver products globally," he added.
He added that it undermined customer trust if the products that arrived on their doorstep were not of the highest quality and had been modified by an external agency then it would have global implications.
Chambers called on Obama to increase measures to make sure that trust could be restored in the supply chain and it would work with any government to try to ensure that the problem was dealt with.
"We simply cannot operate this way, our customers trust us to be able to deliver to their doorsteps products that meet the highest standards of integrity and security," he added.
Read more on Local Area Network (LAN) Services